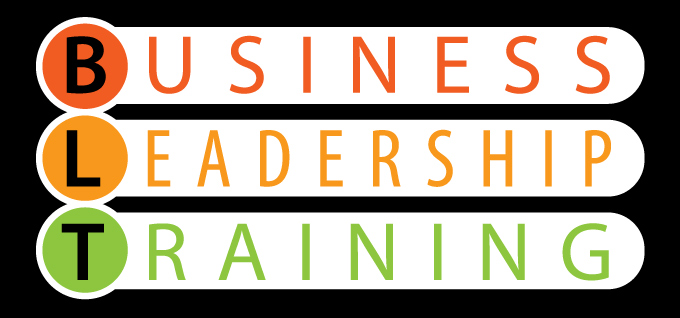 Open to everyone!


That's right. This April, Reliv will hold Business Leadership Training across North America for everyone who aspires to build their Reliv businesses and advance to new levels in 2017.

Do you want to be more fit? Do you want to see your business become more fit?

Then you will want to attend these ONE-DAY events to experience first-hand what has Reliv people buzzing. You'll receive training from top Reliv business leaders and the chance to network with Distributors from all backgrounds.


Training events will be on Saturday only from 9:00 a.m. to noon.
April
April 22
Pennsylvania - Bedford
With Presidential Bronze Ambassadors Steve & Joyce Holthaus
Marketing Coordinator & Fit3 Head Coach Tina Van Horn
Bedford Elks Country Club
South Richard Street
Bedford, PA 15522

Contact: Terry Cover (814) 285-0615
Michigan - Detroit
With Presidential Gold Ambassadors Tom & Val Moody
Marriott Detroit Southfield
27033 Northwestern Highway
Southfield, MI 48034
Contact: Dawn VanAmberg (734) 644-8457
Texas - Houston
2:00PM - 5:00PM
"Spanish Speaking Only"
With Presidential Platinum Ambassador Gina Rivera
Crowne Plaza Houston Galleria
7611 Katy Freeway
Houston, TX 77024
Contact: Feliciano Mendoza (713) 791-4797
Nebraska - Omaha
With Presidential Bronze Ambassador Diane Helmold
Embassy Suites Omaha-LaVista
12520 Westport Parkway
LaVista, NE 68128
Contact: Dolores Poulin (402) 502-5787
California - Pleasanton
With Ambassador Karin Ederer
Reliv President Ryan Montgomery
Faz
5121 Hopyard Road
Pleasanton, CA 94588
Contact: Richard Vance (925) 766-6674
California - San Jose
"Spanish Speaking Only"
With Presidential Double Platinum Ambassadors Leonel & Olga Mendoza
Fairfield inn & Suites
San Jose, CA 95112
Contact: Rita Montenegro (408) 406-2401
Missouri - St. Louis
With Bronze Ambassador Kelly Bodager & Bronze Ambassador Lisa Hartzler
Lodge of Des Peres
1050 Des Peres Road
Des Peres, MO 63131
Contact: Rosemary Bell (314) 630-9452
April 29
Georgia - Atlanta
With Presidential Double Platinum Ambassadors Jim & Sandy Schaben
Atlanta Realtor Center
5784 Lake Forrest Drive
Atlanta, GA 30328
Contact: George Blevins (678) 358-3328
Massachusetts - Boston
With Presidential Four Time Platinum Ambassador Joe Felger
Executive Vice President of Sales & Marketing Steve Hastings
Doubletree Boston-Andover
123 Old River Road
Woburn, MA 01801
Contact: Sue Brusa (603) 362-5443
Illinois - Chicago
With Presidential Silver Ambassador Pam Thielen
Doubletree Suites - Oak Brook
1909 Spring Road
Oak Brook, IL 60523
Contact: Saford Wilson (847) 366-5085 or Sandy Glab (630) 709-5223
Texas - Dallas
With Ambassador Amy Thomas
Radisson North Dallas/Addison
4960 Arapaho Road
Addison, TX 75001
Contact: Sam McPherson (972) 491-2119
Ohio - Dayton
With Ambassador Kimberly Burns
Holiday Inn Dayton-Fairborn
2800 Presidential Drive
Fairborn, OH 45324
Contact: Les Ferguson (937) 414-6527
Minnesota - Minneapolis
With Executive Vice President of Sales Tom Pinnock
Arbor Lakes Hotel
11801 Fountains Way N
Maple Grove, MN 55369
Contact: Karin Ederer (612) 226-1790 or Rita Lew (651) 399-0921