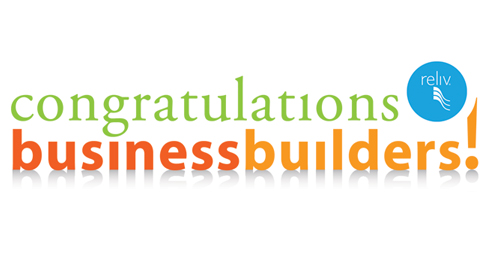 Congratulations to the Distributors who rocked the month of September!

3 & Free Product Credit Winners
Lupe Finch
Diane & Kevin Helmold
Wendy & Edward Juergens
Elizabeth & Kenneth Andrews
Those receiving the Preferred Customer Product Credit signed up three Preferred Customers on autoship in a single month with product orders of $99 or more.


Master Affiliate Bonus
Adria Nowak
Trish & Doug Fischer
Those receiving a Master Affiliate Bonus promoted a personally sponsored Distributor to MAF.