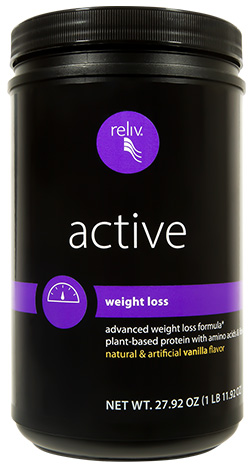 Active
This delicious, healthy shake keeps you full between meals thanks to 15 grams of plant-based protein per serving. Makes a great on-the-go snack. Available in rich chocolate and creamy vanilla flavors. See the chocolate or vanilla nutrition panels and product card.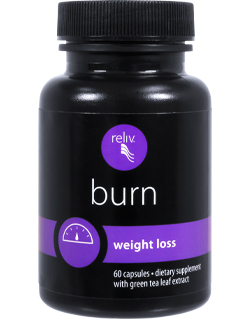 Burn
Ignites an active metabolism and assists in burning fat when combined with healthy eating and exercise. With green tea and fruit extracts, plus Garcinia Cambogia Extract to enhance appetite control. Caffeine-free – no stimulants. 
See the nutrition panel, product flyer and benefits.