The Reliv Kalogris Foundation
Our Impact
30,000+
individuals a day receive nutrition
4.4 million
shakes served each year
Contribute to the foundation and help nourish a child today!
See the change the foundation is making in the world today
How can we help? We'd love to hear from you!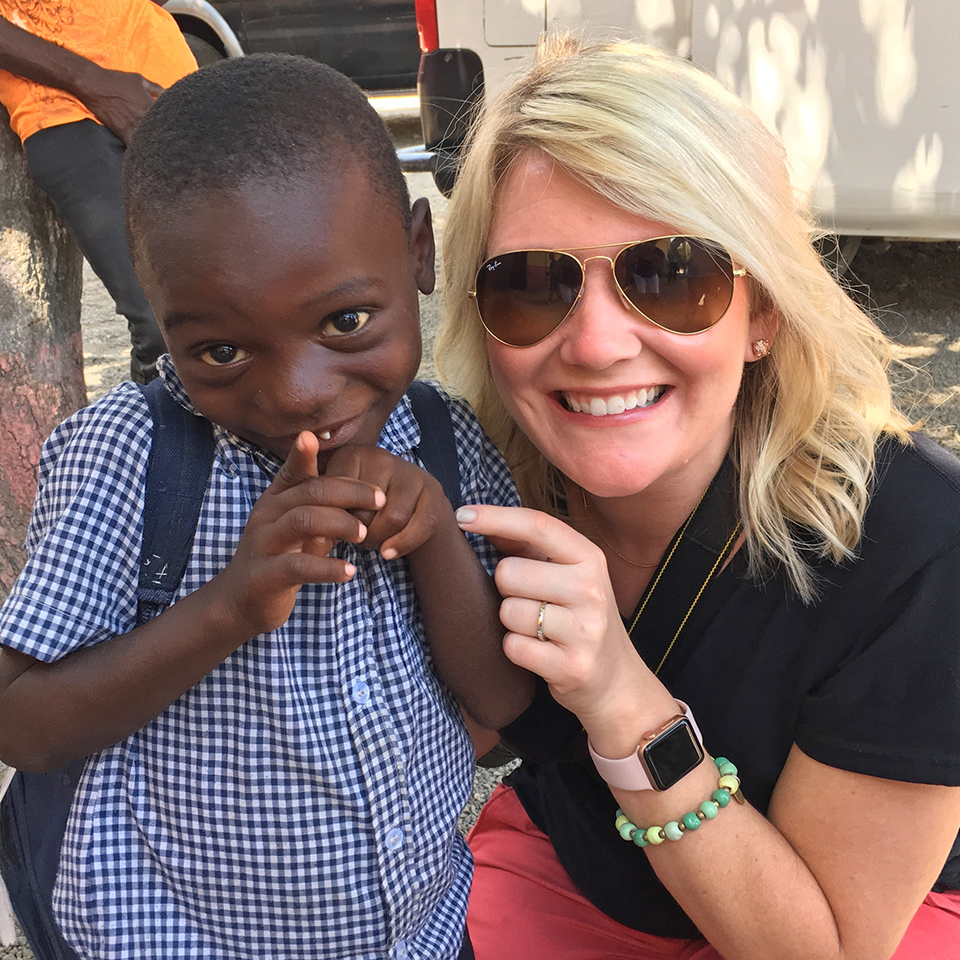 Annie Campbell
Director
acampbell@relivinc.com
636.733.1395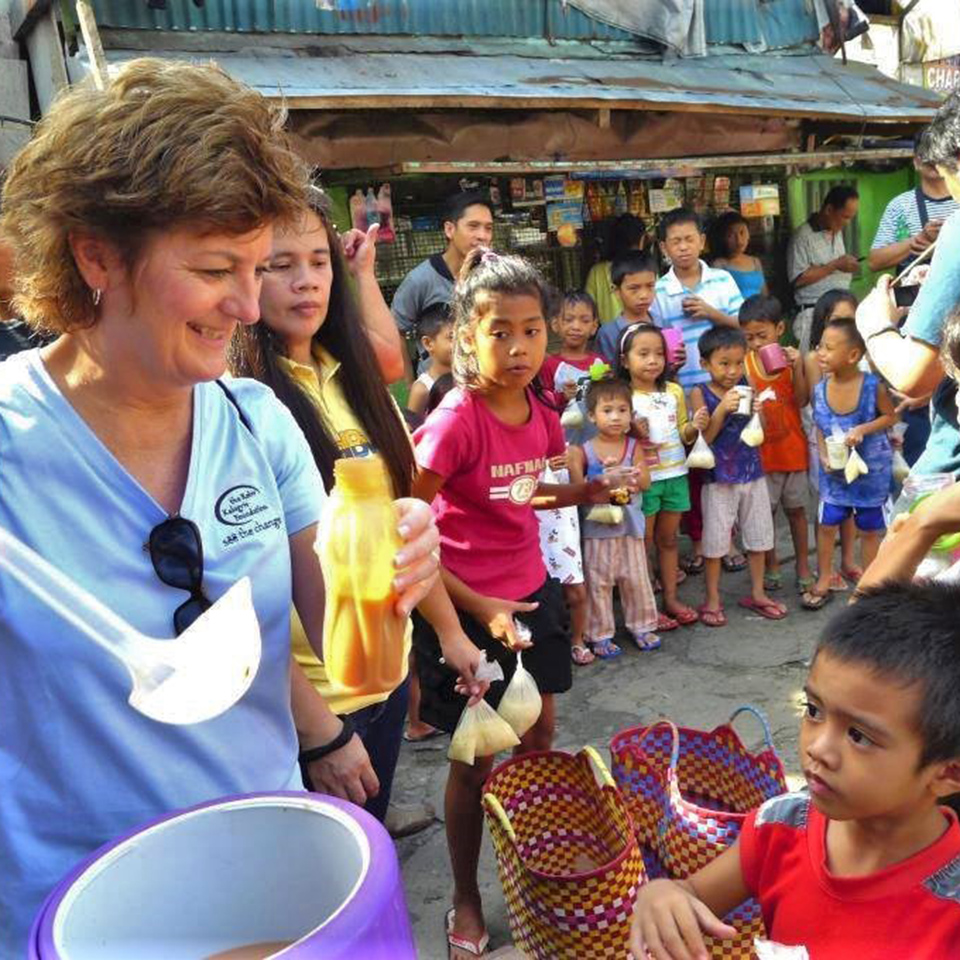 Joan Colaneri
Administrative &
US Program Coordinator
jcolaneri@relivinc.com
636.733.1408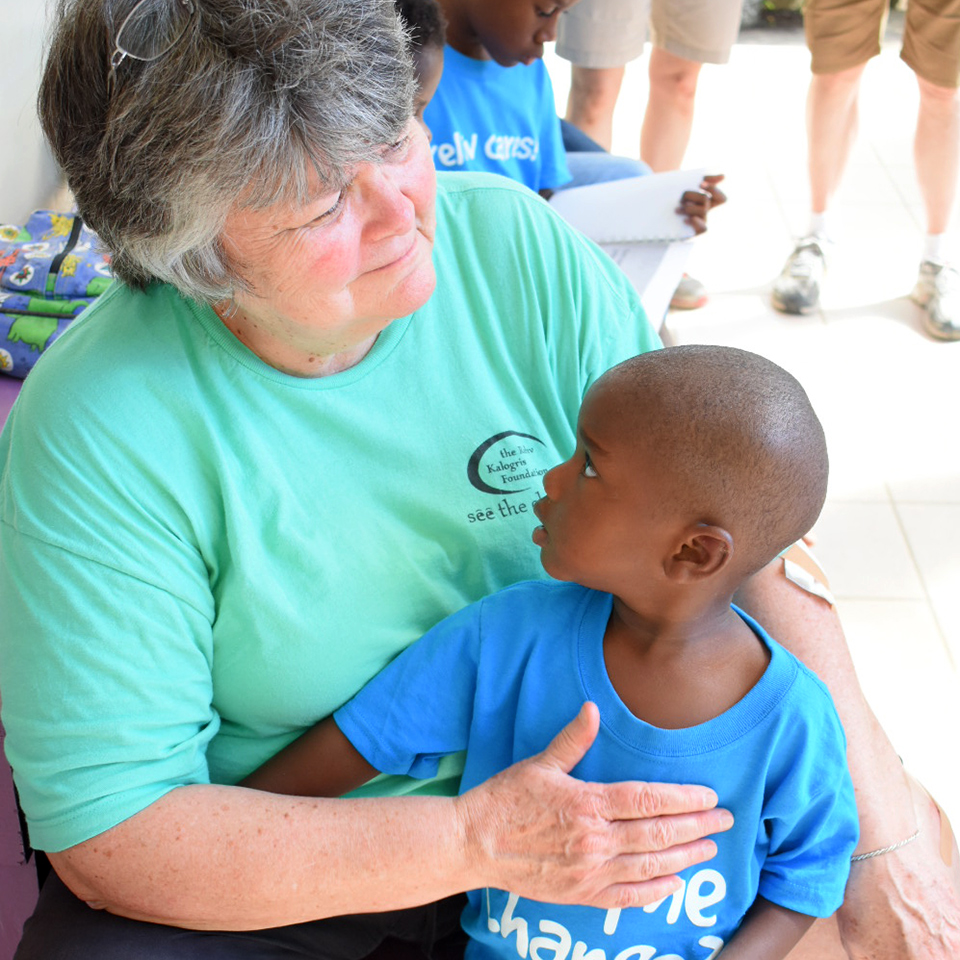 Kathy Brawley
Development and
Haiti Area Coordinator
kbrawley@relivinc.com


We look at pictures of the beautiful children that benefit from the foundation and well up with pride. We see the before and after pictures of children that were malnourished with no future and see the life they live once they get the opportunity to take these nutritious shakes and see hope. We see little kids that can dream of being a teacher, a doctor, a vet, and I know that it's possible. We've had the ability to go and love on these precious children in Haiti and it is life changing.

- Robert & Lauren Laird



See the Change



Reliv Distributors have the unique opportunity to experience the Reliv Kalogris Foundation's programs in Haiti. Watch this short video to learn more about this life-changing trip.