Stay in the Know!
By signing up via text, you agree to receive recurring automated promotional and personalized marketing text messages (e.g. cart reminders) from Reliv at the cell number used when signing up. Consent is not a condition of any purchase. Reply HELP for help and STOP to cancel. Msg frequency varies. Msg & data rates may apply. View Terms & Privacy.
Text RELIVUS to 1-833-217-4524 to add your phone number to our U.S. texting list.

Signup for emails


The future of Reliv is bright! In this video learn
about the exciting updates related to the Reliv business
opportunity and incentive program as outlined in Reliv's 5
key initiatives below.


2022 OneReliv Plan: 5 Key Initiatives

1. 2023 Global Ambassador Team (GAT)
We listened to your feedback and collected your best ideas to strengthen our leadership program! The GAT is comprised of Reliv's most successful and active leaders who partner with our leadership team on strategy, training and more. Learn more about the qualifications and incentives!

Learn more about the Global Ambassador Team.

2. Stair Step to 2500 Master Affiliate

Earn as you advance from QuickStart to Master Affiliate! Based on the success of our Affiliate promotion, we are announcing that our Affiliate stair step to 2500 Master Affiliate is now permanent!


All MAs need 2500 unencumbered to qualify and requalify
No push or piggyback method for qualifying/requalifying MA

Master Affiliate qualification, our highest discount and profit level, is now half – 2,500 PV!

New Master Affiliates still enjoy free ground shipping on their qualifying order
MA allows you to take advantage of all avenues of the compensation plan
Already a Master Affiliate? This is an opportunity to encourage those in your downline to make the move to MA with you.

Helps advance you to Director level

Unlocks your ability to receive Overrides
You can now build faster than ever before and it works perfectly with Promo 1-2-3!

Watch the December Engage video now, hosted by Reliv CEO Ryan Montgomery, to get all the details on this opportunity.


3. Director $500

As of February 1, 2022, we will recognize Directors as those earning $500 a month with half coming from overrides. New Directors will also now earn a $250 cash bonus! That's $750 in one month and a great start to building a network!
Earn $500 with $250 from overrides and get a $250 cash bonus!


Learn more about the new Director level.

4. Star Director Bonus Update
As of February 1, 2022, we are announcing a future amendment to the Star Director Plan that will go into effect September 2022. Starting then, Healthy Stars will be required for the "infinity" Star Director bonus.
Each 3/6/10 Stars must be "healthy" starting in September 2022
"Healthy" is defined as 500 PGPV per month
2023 we will raise the bar for "Healthy" Stars


Learn more about the Star Director Bonus.

5. Reclassification

To demonstrate our strong customer base and demand for Reliv products, we will start a Reclassification initiative in the coming months. For Distributors who signed up as a wholesale buyer to get the best price on our products or for those who signed up and are not pursuing a Reliv business, they may choose to convert from a Distributor to a Preferred Customer without losing their product discounts!


Product discounts will continue from 20-35%
We will reclassify Distributors at the 20-35% ranks to Preferred Customers ONLY if they don't have downline or earnings and have been involved for 12+ months.
Benefits include: keeping your discount, reduced annual renewal fees, no SS# on file, and lower sales tax based on net wholesale price!
Eligible Distributors can "opt out" if they choose


Learn more about the Reclassification strategy.


Open to All Distributors!
(Any three elements of Promo 1-2-3 can be earned more than once in a month!)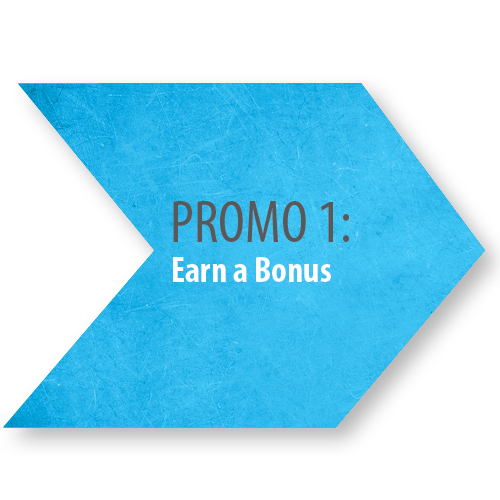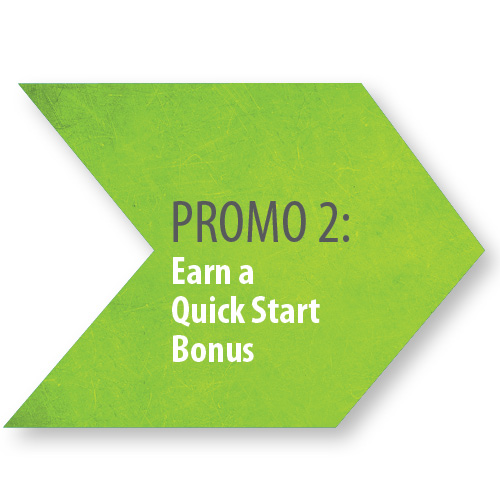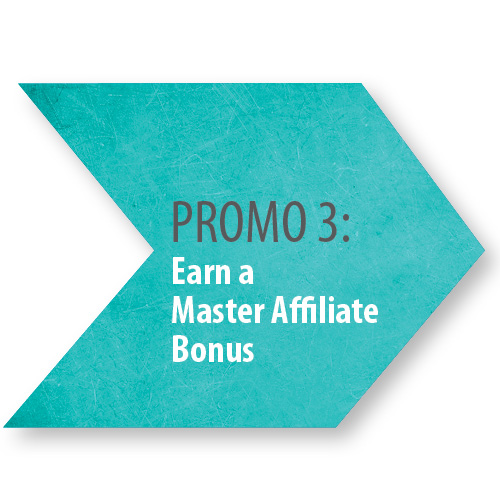 ***This promotion is also active in Canada and Mexico for true cross-country sponsoring. Any activity in Canada or Mexico is subject to their specific monetary amount of payout and converted to US dollars.
Be one of the Top 3 PGPV in new volume for the month and receive the following cash prizes:

First Place: $3000
Second Place: $2000
Third Place: $1000

*Must have a minimum of 10,000 in new volume to qualify.

"New Volume"* is defined as the following:


PGPV in a calendar month for any Distributor or customer registered this month
Personal Volume (PV) not counting any Kalogris donations
All PGPV from qualifying MA volume regardless of when the Distributor registered
*Volume must be purchased from Reliv and must be in the new person's account.

Special Note: If 15,000+ PGPV is reached in new volume, an additional $1,000 will be earned.

1. Free Shipping on first orders*!

*Free ground shipping on first orders of any Reliv product for Customers or Preferred Customers. 


2. Preferred Customers on autoship get a 20% product discount
PLUS...
Free Shipping on minimum orders of $150*!


*Free ground shipping with a minimum product order of $150.
Get Free Ground Shipping
on New Quick Start and Master Affiliate Orders!
All Distributors who are below the 25% profit level and place an order for $500 or more that qualifies them as a Quick Start will receive free ground shipping on that order! Plus, qualifying Master Affiliate orders will also receive free ground shipping during this promotion!
The Sandy Montgomery Award honors Reliv's Co-Founder and First Lady and her mission to "Nourish Our World" in Body, Mind and Spirit. Just like Sandy, this award is special, and it's an honor to achieve it. Designed after her favorite flower, the Bird of Paradise, this beautiful award is expertly hand-crafted and hand-blow, so no two are alike.

How to Earn This Award
Once you become a Master Affiliate, you're qualified to earn this prestigious award, which is proudly presented to a Distributor who has achieved 30,000 PGPV or more in a month. When you achieve a Sandy Montgomery Award, you're helping to grow her legacy to share Reliv and make a difference for others, just as Sandy so passionately did.

For every Sandy Montgomery Award earned, Reliv will make a donation to the Reliv Kalogris Foundation in honor of the Distributor recipient. The donation* will provide nutrition to 30 kids for a month.

*All donations made "in honor" of a Distributor are acknowledged alongside our top donors at Reliv Headquarters.

Download Flyer