Get the Latest Announcements!
Signup for emails and text RELIVUS to 55000 to add your phone number to our U.S. texting list.


Check out this month's promotions!

Open to All Distributors!
(Any three elements of Promo 1-2-3 can be earned more than once in a month!)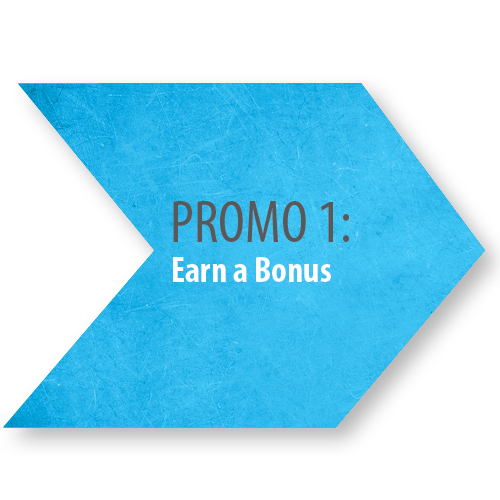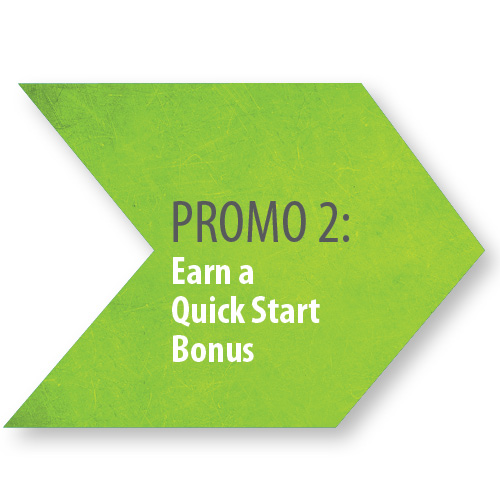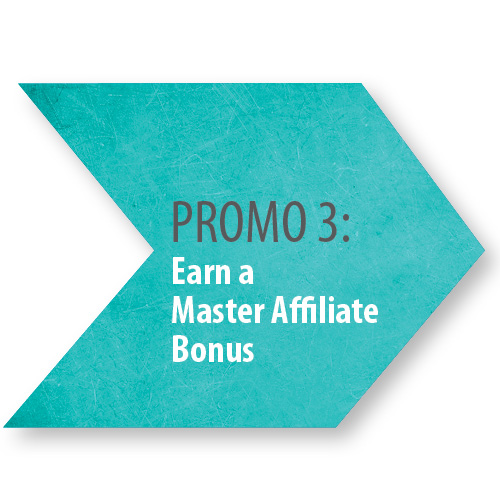 Be one of our Top 3 in New Volume this month to earn:
1. $3,000
2. $2,000
3. $1,000


*Must have a minimum of 10,000 PGPV to qualify.
Bonuses awarded for highest new volume in a month. "New Volume" is defined as the following:

PGPV in a calendar month for any Distributor or customer registered this month
Personal Volume (PV) not counting any Kalogris donations
All PGPV from qualifying MA volume regardless of when the Distributor registered
Top 3 "New Volume" less than 10,000 PGPV will not qualify

*Volume must be purchased from Reliv and must be in the new person's account. Must be a fully qualified Master Affiliate.
Earn an Extra $1,000 Bonus
If your New Volume exceeds 15,000 PGPV in a month.
Preferred Customers Offer!
Preferred Customers Join Free!
We want to make it easier than ever to share our wellness products with as many people as possible given the world's current focus on health. So, we're waiving the $10 join fee* for new Preferred Customers! Preferred Customers will still enjoy a 10% product discount, or a 20% discount if they signup for autoship (monthly or quarterly). Plus, Preferred Customers on autoship get Free Shipping for orders of $100 or more! Be sure to share this good news with your prospects today!
*Excludes annual renewal fee of $10.
Save 20% + Free Shipping!
Current and new Preferred Customers on autoship (monthly or quarterly) get a 20% product discount, PLUS Free Shipping on minimum orders of $100. This is great news to share with your prospects and Customers!


1. Get Free Ground Shipping on first orders* of any Reliv product for Customers and Preferred Customers. Share this good news with your prospects!
*Excludes autoship orders. Preferred Customer autoship orders qualify for free shipping for minimum product purchases of $100.


2. Get Free Ground Shipping on Quick Start and Master Affiliate Orders! All new or existing Distributors who are below the 25% profit level and place an order for $500 or more that qualifies them as a Quick Start will receive free ground shipping on that order! Plus, qualifying Master Affiliate orders will also receive free ground shipping during this promotion!
Ready to Earn Even More?

Find out how you can earn Reliv's highest honors: a Sandy Montgomery Award.
The Sandy Montgomery Award
The Sandy Montgomery Award honors Reliv's Co-Founder and First Lady and her mission to "Nourish Our World" in Body, Mind and Spirit. Just like Sandy, this award is special, and it's an honor to achieve it. Designed after her favorite flower, the Bird of Paradise, this beautiful award is expertly hand-crafted and hand-blow, so no two are alike.

How to Earn This Award
Once you become a Master Affiliate, you're qualified to earn this prestigious award, which is proudly presented to a Distributor who has achieved 30,000 PGPV or more in a month. When you achieve a Sandy Montgomery Award, you're helping to grow her legacy to share Reliv and make a difference for others, just as Sandy so passionately did.

For every Sandy Montgomery Award earned, Reliv will make a donation to the Reliv Kalogris Foundation in honor of the Distributor recipient. The donation* will provide nutrition to 30 kids for a month.

*All donations made "in honor" of a Distributor are acknowledged alongside our top donors at Reliv Headquarters.

Download Flyer