Reliv Gear
Do you love Reliv? Then show it off! Reliv gear gives you stylish and practical ways to let the world know you're a Reliv fan. Wearing Reliv apparel and carrying Reliv items are also great ways to promote your Reliv business. You'll have everyone asking "What's Reliv?"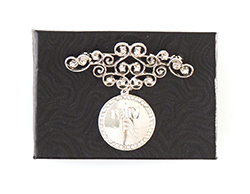 Bling Pin
CLEARANCE PRICE!
Now you can show off your style while you share the Reliv story with this scroll bling Reliv stick pin.
Learn more.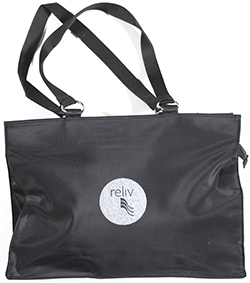 Liberty Tote Bag
CLEARANCE PRICE!
This roomy tote bag is designed to house all of your business essentials and makes a great weekender bag for Reliv Conferences. Learn more.